Celebrating and nurturing the community of Johns Hopkins women whose academic ingenuity will change the world.
The Johns Hopkins community is rich with female pioneers in myriad fields striving to impact the world. Yet women are underrepresented in commercialization here and across the academic community.
JHTV is eager to support women across campus in bringing their research to fruition through applied research, translation, and entrepreneurship. Learn about resources available nationally and across Johns Hopkins campus.
Join the movement.
In the Spotlight
Help us to celebrate the community of Johns Hopkins women in tech by nominating a female colleague that deserves recognition.
Nominate the Next Generation of Innovators
Do you know a Johns Hopkins woman (student, faculty, or staff) who is breaking major ground in applied research? Is there a rockstar investigator or entrepreneur that you look up to? Is there an emerging innovation you mentor or are simply rooting for? Complete the form below to nominate her to be featured on our site.
EVENTS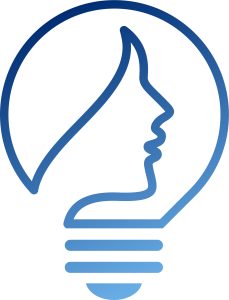 On Nov. 16, JHTV will host Pitch It On!, a virtual pitch competition featuring Johns Hopkins women inventors seeking funding to support their innovation's development. Three female-led innovations will be selected from a pool of applicants to present their pitches online to a panel of entrepreneurs for live feedback. The event culminates with the audience voting for the most compelling pitch which will be awarded $10,000. Application and registration information coming soon.
RESOURCES
National, local, and Johns Hopkins groups and programs available to women innovators.
JOHNS HOPKINS RESOURCES
Gertrude Stein Society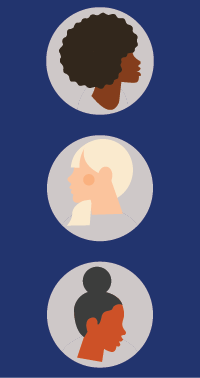 A student-led organization for lesbian, gay, bisexual, transgender, queer, and allied members of the Johns Hopkins Medical Institutions.
The Office of Women in Science and Medicine
A faculty-focused group dedicated to the advancement of women faculty that serves to network women at all ranks in all Johns Hopkins School of Medicine departments and provides educational programs.
Women of Whiting
A student-led group that provides women in Science, Technology, Engineering, and Mathematics (STEM) fields with community building, networking, mentorship, and professional development opportunities.
RESOURCES OUTSIDE OF JOHNS HOPKINS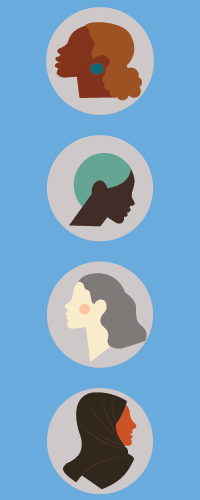 All Raise
An organization that arms female founders and funders with access, guidance, and support to exponentially accelerate their success and propel the entire industry forward. Their mission is to amplify female voices, accelerate their success, and create a tech culture where women are leading, shaping, and funding the future.
The American Medical Women's Association
A local, national, and international organization that advances women in medicine by providing and developing leadership, advocacy, education, expertise, mentoring, and strategic alliances.
Equalize
A virtual mentor program and pitch competition taking national action around the disparity of women academic inventors forming university startups. Presented by Washington University in St. Louis' Office of Technology Management and Osage University Partners.
Microsoft Research PhD Fellowship
A two-year fellowship for PhD students at U.S. universities pursuing tech research. Candidates must be nominated, current students who are underrepresented in the field of computing.
Tory Burch Foundation
An organization focused on empowering women entrepreneurs by offering access to capital, education, and mentoring and networking opportunities. Since 2004, they have developed programs and initiatives that invest in the success and sustainability of women-owned small businesses.