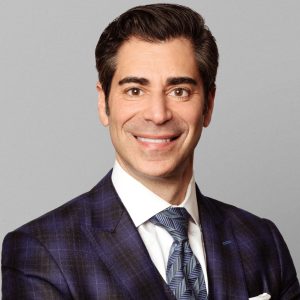 Gary Laben is  an accomplished, inspirational, and award-winning CEO with 20+ years' experience revolutionizing enterprises through strategy realignment, high-performing leadership team creation, cutting-edge product development, and transformative M&A. Today, he is an active investor, board member, and advisor to numerous companies and organizations.
Most recently, Laben was CEO of Dynata.  In 2018, as Research Now's CEO, he led its successful merger with SSI, to create Dynata, the world's largest first-party data and insights platform. During his 6-year tenure, he tripled revenue and quadrupled EBITDA, in collaboration with 5500 employees across more than 40 countries.  He conceived and executed the strategy to diversify company offerings beyond market research into media and advertising, resulting in new revenue streams that now account for more than 25% of the Company's revenue. He successfully led the Company through transformative mergers, and 15+ strategic acquisitions and investments. As a result, the company is not only the industry's largest player, but is also recognized as the provider of the highest quality products, the best customer service, and the most innovative product offerings.
Before joining Research Now as CEO in 2016, Laben was Global Chief Data Officer of Wunderman and CEO of KBM Group, where he grew revenue 10X and operating profit 15X, on its way to becoming a global marketing services industry leader.
Prior to Wunderman and KBM Group, Laben held various executive positions at Experian, TRW, and Dun and Bradstreet.
He chairs various corporate, industry, and academic boards, and is an in-demand speaker. Laben received his  bachelor's in Civil Engineering with a minor in French Literature from Johns Hopkins University. He lives with his wife and son in Dallas, TX, and he enjoys cross-training, traveling, wine-collecting, and the humility of losing to his son in chess and 1v1 basketball.