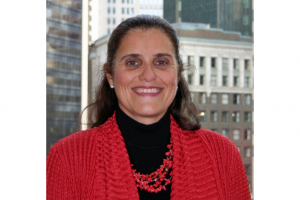 Christina is a global healthcare technology executive with a background that integrates clinical experience, product development and healthcare delivery.  Over the course of her career she has developed and deployed 10 electro-medical devices and healthcare IT solutions as the head of R&D and General Manager.  She is passionate about solving challenges in healthcare by building/leading teams to leverage technology, systems and solutions.
She is currently a leader at GE Healthcare responsible for managing and leading strategy, product development and commercialization activities for the Cardiology IT business.
Christina holds a bachelor's degree in Biomedical Engineering from Boston University and a master's degree in Management from Lesley College.  Additionally, she is fluent in Spanish.