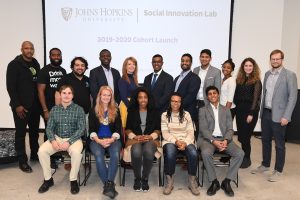 Urban renewal, clean water in developing countries and sustainable agriculture are just some of the areas where the Social Innovation Lab's 2019–20 cohort is hoping to make an impact in Baltimore and beyond.
The 10 teams in the cohort were announced Nov. 6 during a kickoff event and reception at FastForward U, the student innovation hub on The Johns Hopkins University's Homewood campus.
These local changemakers will work closely together over the next six months while receiving business and financial support, including funding, mentorship, office space and a rigorous curriculum geared toward maximizing community impact and sustainability. The cohort once again will receive consulting help from students at the Maryland Institute College of Art's Center for Social Design and Johns Hopkins Carey Business School.
"I'm excited about this group because I see a lot of growth potential," says Alex Riehm, director of the Social Innovation Lab (SIL). "While these organizations will certainly impact Baltimore, many of them have the potential to make a splash nationwide or even globally. By setting our sights high, we'll be able to work toward some ambitious milestones this year."
Each fall, SIL conducts a competitive application process open to Baltimore-area residents and Johns Hopkins University students, faculty and staff members seeking support for their social venture. Riehm says the approximately 60 teams that applied to join the 2019–2020 cohort contributed to the strongest group of interviews he has seen, with proposals covering categories including education, health and well-being, arts and culture, new products and innovative services.
SIL is working to support social ventures beyond its cohort as well. In September, it partnered with Impact Hub Baltimore, Baltimore Corps' Elevation Awards and the Open Society Institute-Baltimore's community fellowships to hold an "Impact Bootcamp" open to all social ventures. SIL also led a "Metrics & Measurement Mini-Course" for all applicants and interested social ventures.
SIL has previously supported more than 80 ventures, including several that have become known local brands and thriving businesses, such as The Portable Alternative Crib initiative, Happy Teacher Revolution, B-360 Baltimore, Urban Pastoral, ClearMask and Fight Blight Bmore. The ventures combined have raised more than $46 million in funding, employ more than 217 individuals in full-time roles and are making positive impacts in their communities.
Nearly 60% of this year's applicants were not affiliated with Johns Hopkins. Seventy percent of teams in this year's cohort are led by entrepreneurs of color and 50% are led by women. This year's teams are: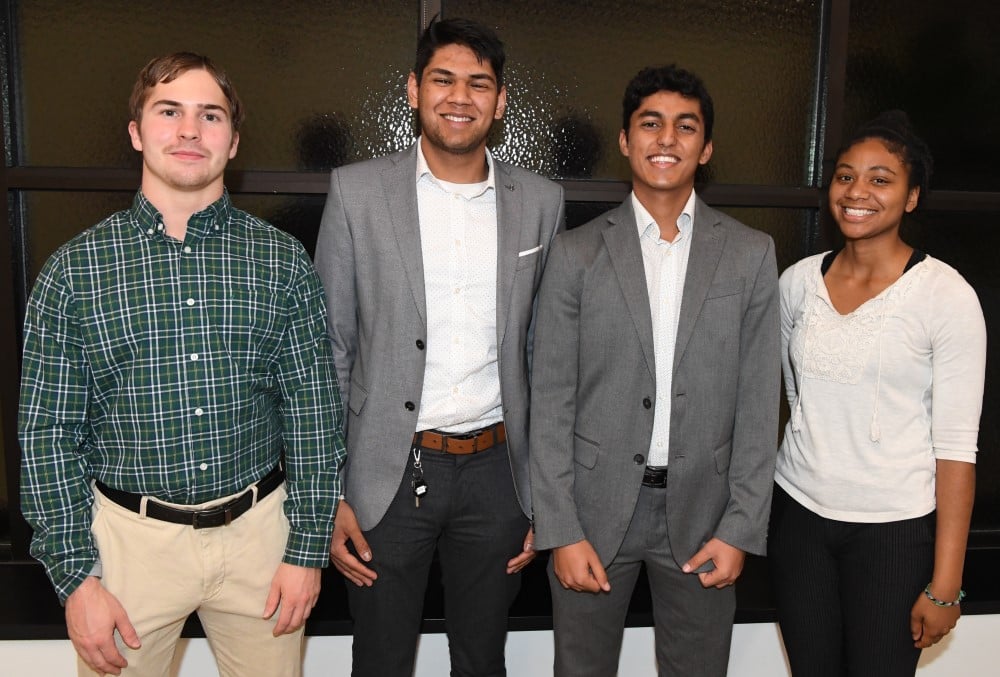 Team: Zach Schmidt, left, Anish Mokha, Paarth Sharma and Maya Foster
Description: Aquatas aims to address the ever-growing problem of lack of clean water in developing regions around the world by providing an efficient and affordable water purification system that promotes the health and societal well-being of low-income families.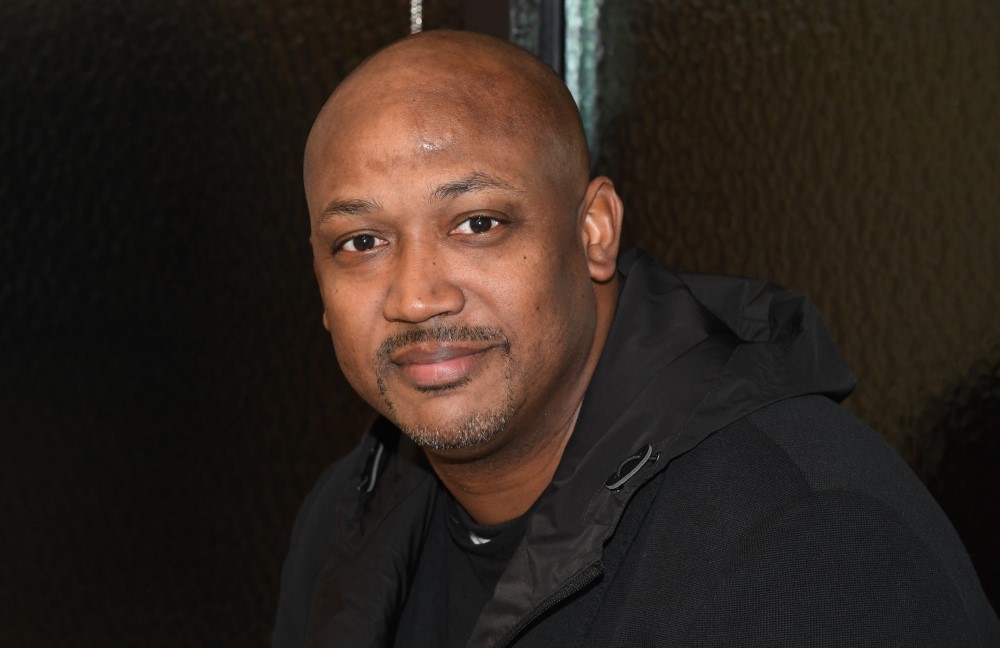 Team: Jayme Wooten
Description: CLLCTIVLY is creating an ecosystem to foster collaboration, increase social impact and amplify the voices of black-led organizations in greater Baltimore.
Team: Dawn Musil and Nick Zajciw (not pictured)
Description: HiveLend connects beekeepers and farmers for crop pollination.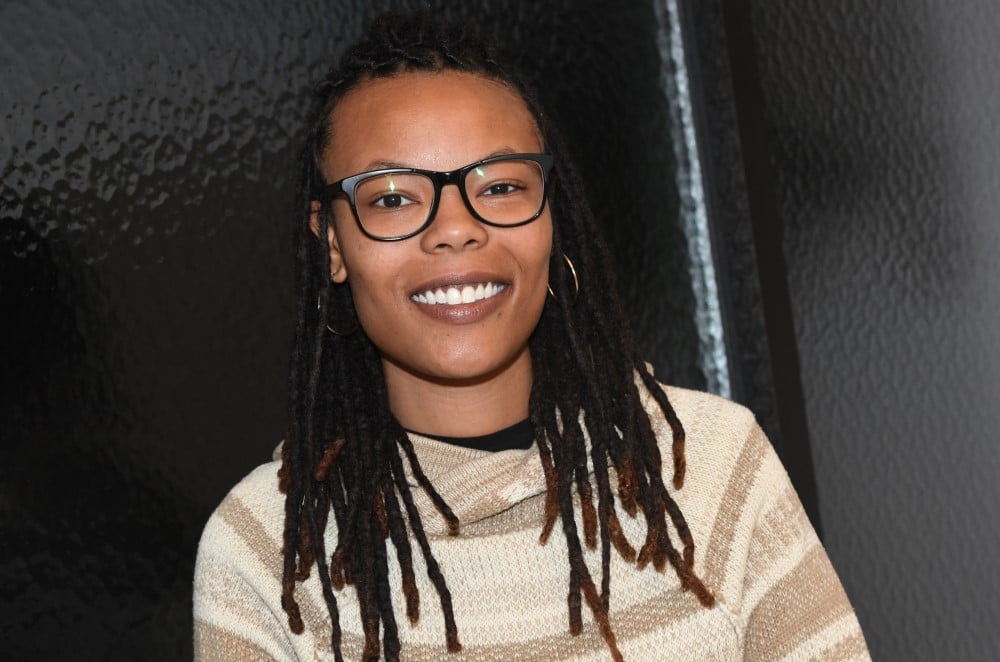 Team: Ashley Williams
Description: Infinite Focus Schools creates mindfulness and socio-emotional learning software. Our mission is to help children self-regulate their emotions, make responsible decisions and cultivate empathy for happier and healthier lives.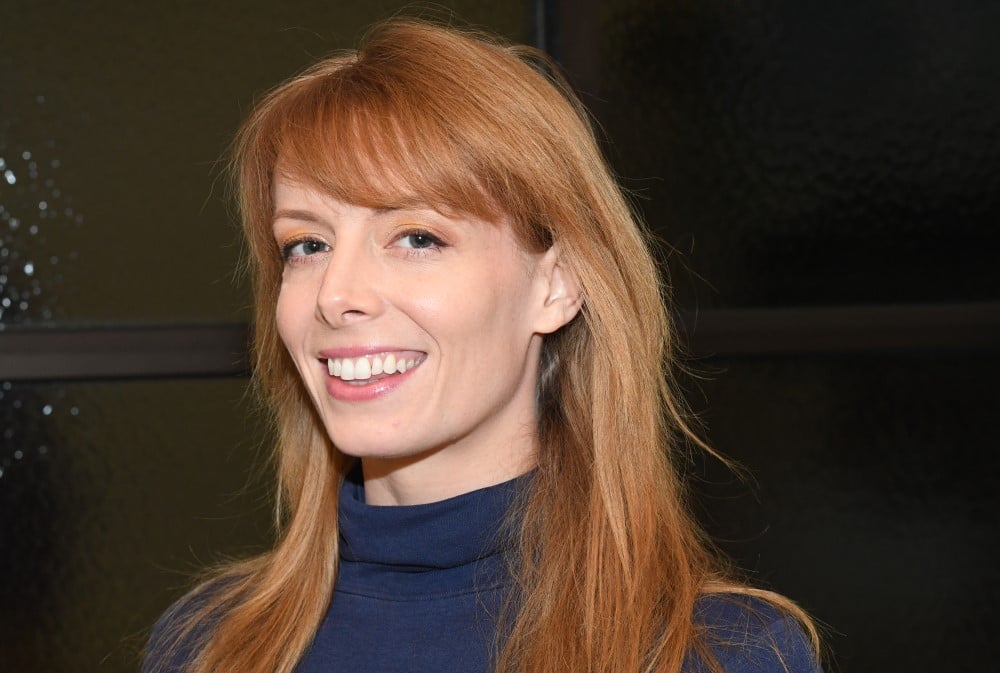 Team: Carly Bales
Description: Le Mondo is transforming three abandoned buildings in downtown Baltimore into an artist-owned-and-driven arts hub with a multidisciplinary performance venue, neighborhood bar, artist studios, affordable apartments and a cafe.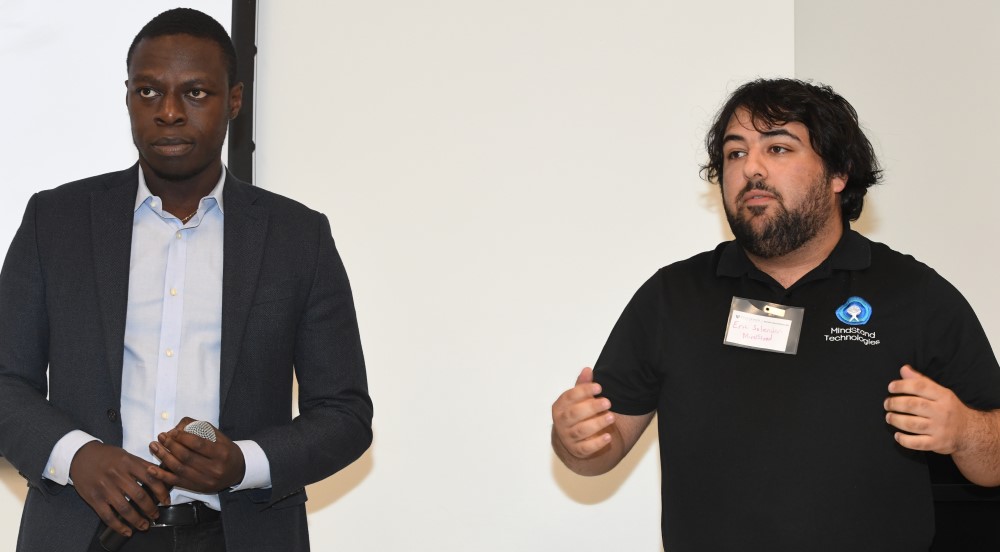 Team: Michael Ogunsanya, left, Eric Solender and Nikita Wootten (not pictured)
Description: MindStand has created an artificial intelligence platform that identifies online harassment, hate speech, suicidality, low engagement and other troubling behaviors within an organization's internal communications.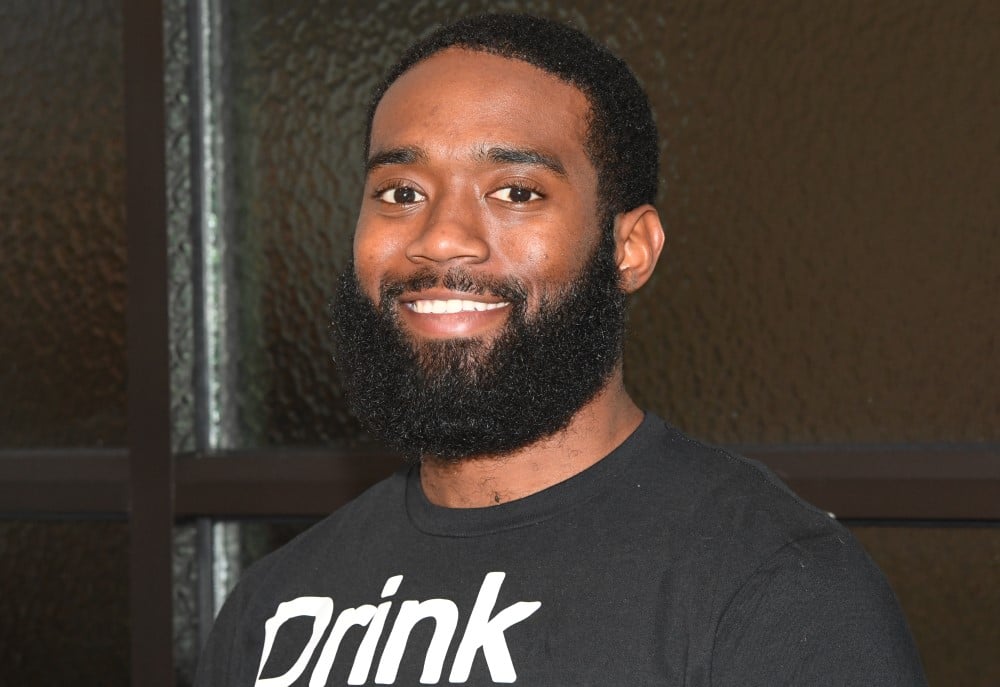 Team: Anthony Watters
Description: More Watters Co.'s "Movement Is Medicine" project uses water, exercise and healthy lifestyle education to help prevent, manage and treat chronic disease while building healthier communities in Baltimore City.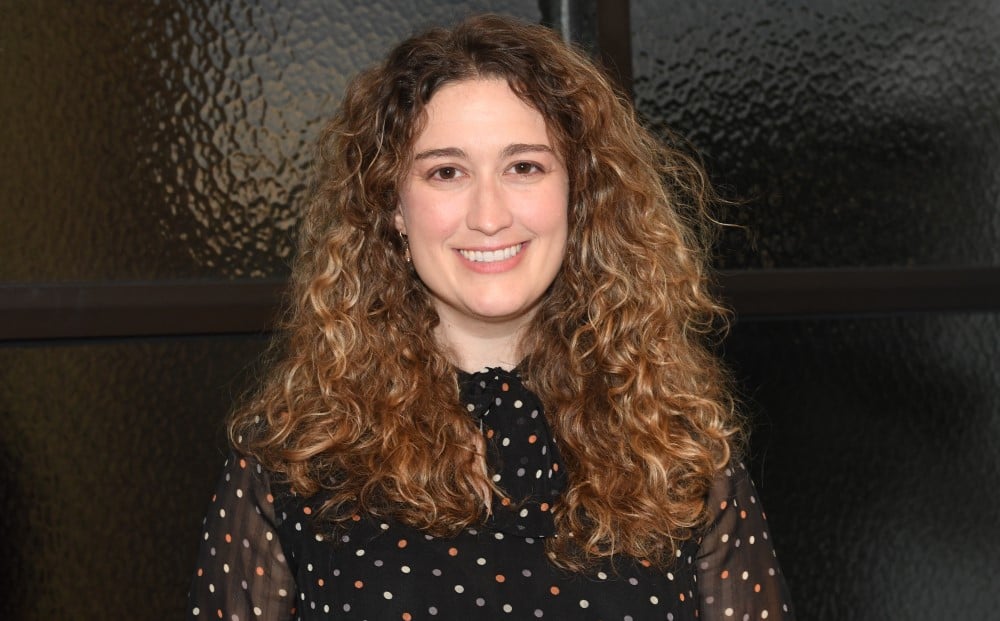 Team: Martelle Esposito
Description: Mothership works to bridge the gap between health expert and parent friend through a digital health education community for parents and by training health professionals on empathy and empowerment in health practice.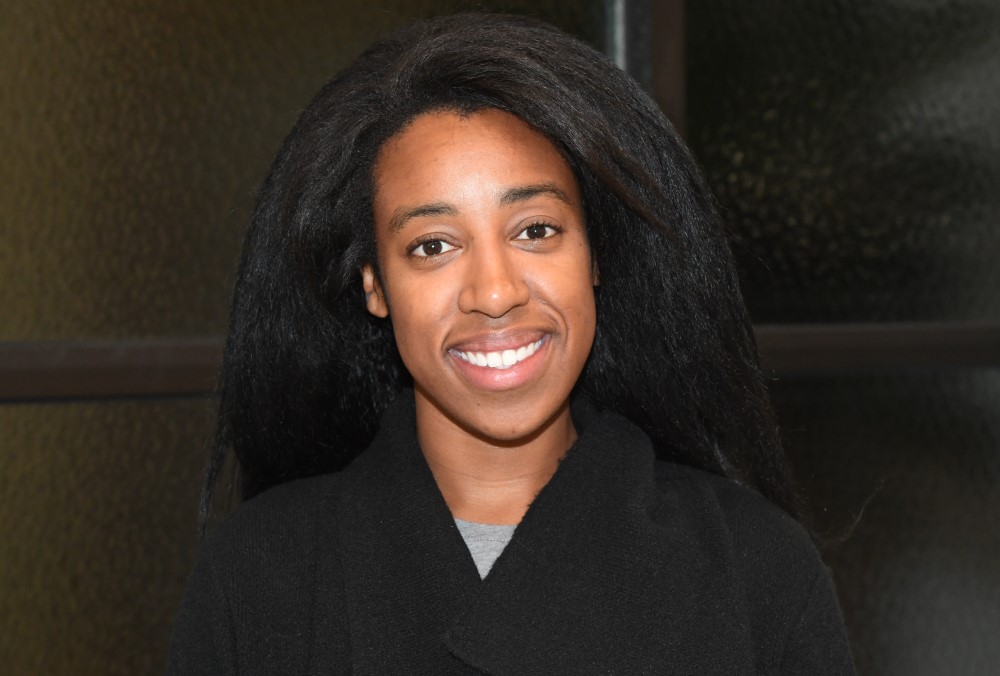 Team: Bree Jones
Description: Parity is an equitable development company that acquires and rehabilitates vacant and abandoned properties in distressed neighborhoods to create affordable home ownership opportunities.

PrecisionEMS
Team: Taj Keshav, left, Chat Halambe and Antonio Romero (not pictured)
Description: PrecisionEMS develops personalized, community-level, data-driven tools to improve emergency medical system preparedness and readiness.