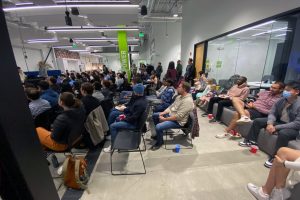 Every semester, FastForward U assembles an exceptional team of strategic advisors from across the globe to work with students within the Johns Hopkins University community as they build the innovations of the future. Each advisor is carefully chosen based on their experience in entrepreneurship, startups and venture capital. With diverse backgrounds and impressive skill sets, they are well equipped to mentor all students within the JHU community. We invite you to learn about this semester's new strategic advisor team below: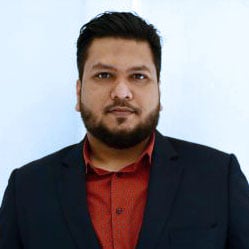 Fayez Ahmed
A current MBA candidate at the Johns Hopkins Carey Business School with a concentration in analytics, leadership and innovation, Fayez has worked in the regional startup ecosystem in conjunction with the UNDP in his home country of Bangladesh. He has helped startups raise venture capital and has experience with post-funding monitoring. Fayez's career goal is to work in impact investing. To Fayez, his role as a strategic advisor is an opportunity to create an impact in the Johns Hopkins community by guiding entrepreneurs from their ideas to the marketplace. He hopes to help founders focus on understanding customers' needs, team management and storytelling while integrating his passion for inclusive and equitable growth through innovation and transformative leadership. Currently, he is a project advisor for UNDP's Youth 21st Century and Digital Skills Development in Bangladesh and was selected as impact chair of the JHU Net Impact executive committee for 2022–23. Fayez was a NOREC fellow and is an alumnus of the Diplomacy Training Program-UNSW, Australia.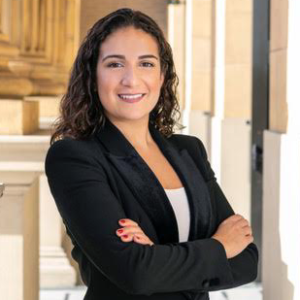 Shreen Ghaleb
As the co-founder of Collabful, an education technology startup for virtual learning groups, Shreen has helped raise over $1.5 million in venture capital. Describing herself as a "pathological problem-solver with a focus on bridging the inequity gap in health care and education," Shreen has used her voice as a Silicon Valley-based advocate for female entrepreneurship and innovation within the MENA diaspora and WomenTech Global Ambassador network. With a post-MBA goal of pivoting to finance and investing, she belongs to the Global Shapers Community at the World Economic Forum. Shreen understands that the entrepreneurial journey can be daunting, and looks forward to breaking down the science of business for founders and their ventures to set them up for success.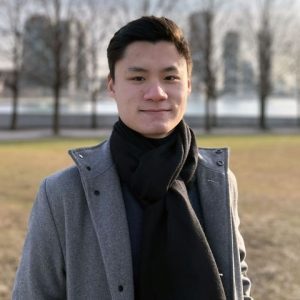 Paul Indraputra
Originally from Indonesia and currently a graduate student in engineering management, Paul has a background in technology implementation, small business development strategies, software product management and data analytics. His interest in working as a strategic advisor stems from wanting to be exposed to the bright, young minds within the Johns Hopkins community and to collaborate with them to develop impactful solutions. At FastForward U, Paul aims to understand the goals of individual ventures and connect them with the resources needed to achieve their goals. With working experience in tech consulting and an e-commerce startup, Paul is excited to work with students who are energetic and want to make an impact. His ultimate goal is to help students achieve their goals and encourage more students to join FastForward U.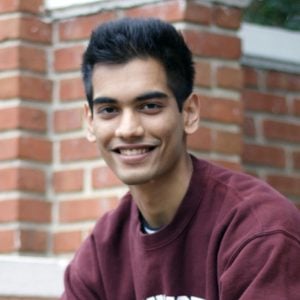 Suvin Seal
After starting out as a software engineer, Suvin took an opportunity to transition into product management and has never looked back. This background in machine learning and product engineering enabled him to develop a growth-oriented mindset and an ability to collaborate to solve challenging problems. To Suvin, product management goes hand-in-hand with entrepreneurship, particularly when building a popular consumer product. As the founder of Aidin, a health tech company, he has experience with fundraising, pitch-deck optimization and recruiting co-founders. Working as a strategic advisor is a way to give back to the Johns Hopkins community and help student entrepreneurs learn from his journey. Currently, Suvin is using his knowledge in project management to help founders recruit and find their team members at FastForward U. 
At FastForward U, we support the entrepreneurial talents within the Johns Hopkins community and help students build thriving ventures. One of the ways we achieve this is by connecting students with strategic advisors who have experience in various fields. Our advisors are available to meet with any JHU student entrepreneur, innovator or startup. To schedule a meeting, please email FastForward U at [email protected].