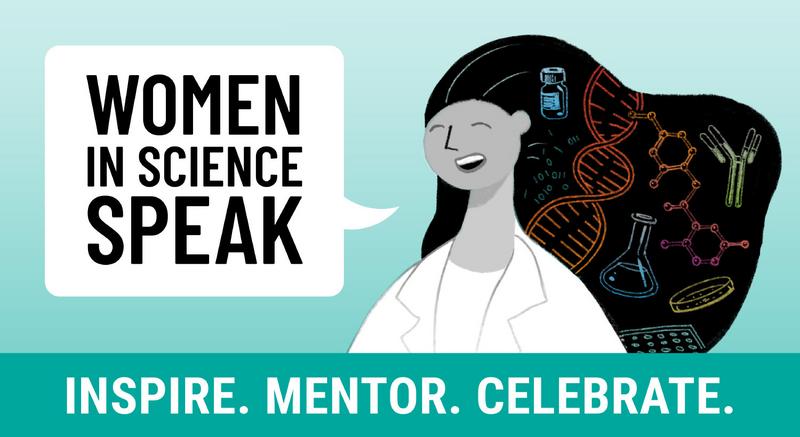 During this panel discussion participants will hear firsthand from successful women in science about their chosen career paths, allyship and mentorship in science, and strategies for advancement. We are co-hosting this virtual event with Woman to Woman Mentoring.
Keynote Speaker
Carla Williams, Ph.D.
Associate Professor of Medicine & Public Health, Howard University
Interim Director, Howard University Cancer Center
, Graduate School
Carla Williams received her Ph.D. in clinical psychology from Howard University. She is currently Associate Professor of Medicine and Public Health and Interim Director of the Howard University Cancer Center. Her work centers around understanding and reducing cancer-related health disparities. Her research activities emphasize engaging communities that have not been adequately represented in research.  Dr. Williams works with community health leaders to promote individual adoption of healthy lifestyle behaviors as well as population-level change in the environment, health policies, and health systems.
Since 2010, Williams' collaborative research efforts have resulted in the expansion of her role to function as an Executive Scientist. In this capacity, she helps to build research teams within and across institutions to promote collaborative research. She has led the development of a regional symposia to equip scientists and community health advocates with the skills to maximize the impact of collaborative research. 
In her teaching roles, Williams has developed new training paradigms to enhance students understanding and utilization of evidence-based practice. She has also incorporated the use of reflective exercises to promote learning synthesis and integration.  Most recently, she has worked to develop a combined didactic and practice-based course that builds skills for community engagement as a key discipline in public health, health care research, and health policy.