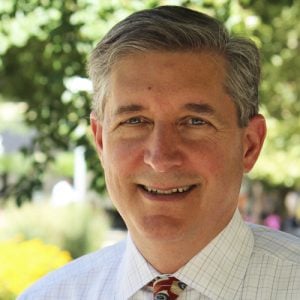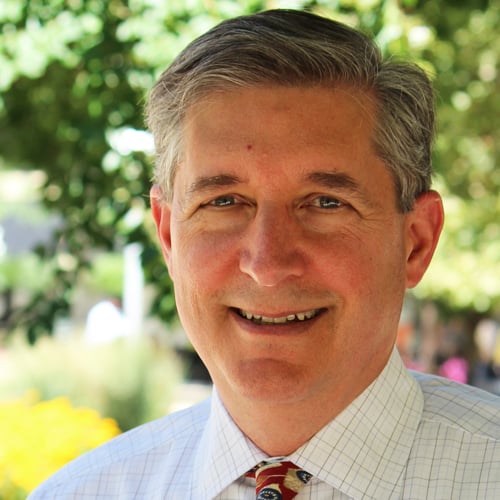 Steve Kousouris oversees JHTV's Technology Transfer Office, which supports, protects and promotes the commercialization of ideas and discoveries made by Hopkins faculty. Last year, the office received more than 450 invention disclosures, secured 150 new patents and executed more than 150 licensing agreements that generated $16.5 million in revenue. The office also completed more than 4,500 material transfer agreements.
Prior to joining JHTV in 2013, Steve primarily worked in managed care, including senior management positions with health insurance, pharmacy benefit management and disease management companies.
Steve has a master's in health science from The Johns Hopkins Bloomberg School of Public Health and an MBA from Loyola University Maryland.