Located in East Baltimore, the FastForward 1812 innovation hub provides startups affordable space, support services and modern lab equipment along with the added visibility of being a member of the Johns Hopkins community.
Hub Space
Private offices and co-working desks and secure storage areas
State-of-the-art meeting spaces
Essential office supplies
Free WiFi
Bloomberg terminal access
Full-time office manager
Unlimited coffee to fuel inspiration
Lab Space
Private BSL2 wet labs and BSL2 wet lab benches
Cell culture, microscopy and cold storage rooms
Shared scientific instruments
JHU core facilities and R. House location included
Full-time lab manager
With its proximity to Johns Hopkins East Baltimore campus, entrepreneurs at FastForward 1812 have exclusive access to an innovation district with opportunities for startups, investors, industry experts and leading academic researchers to meet network, collaborate and grow.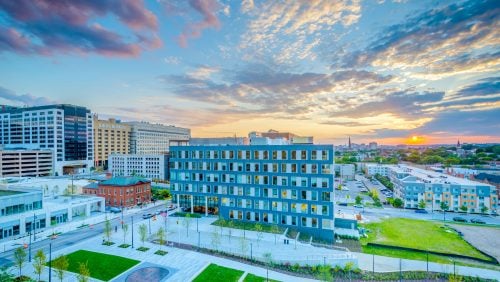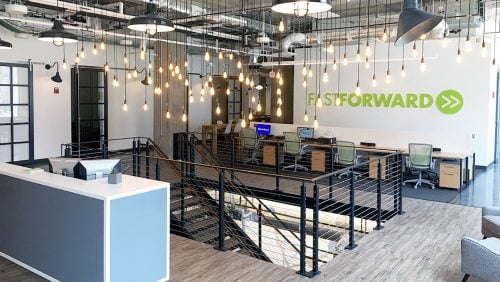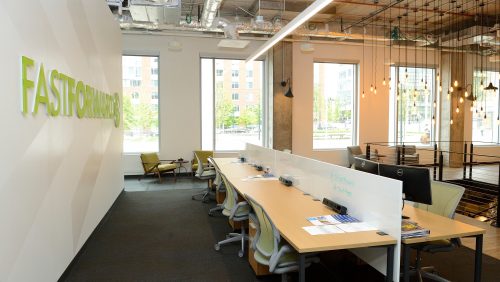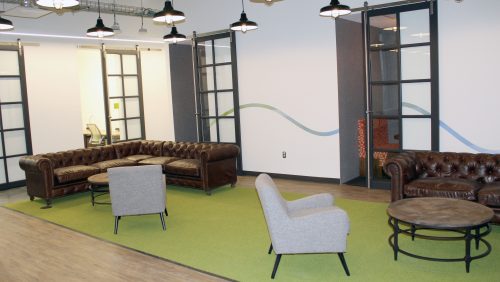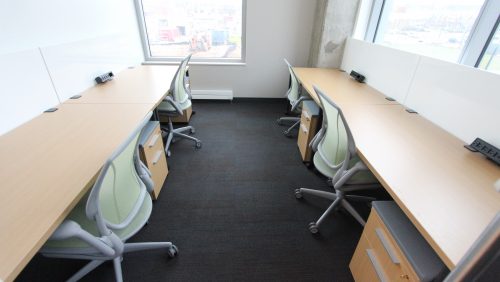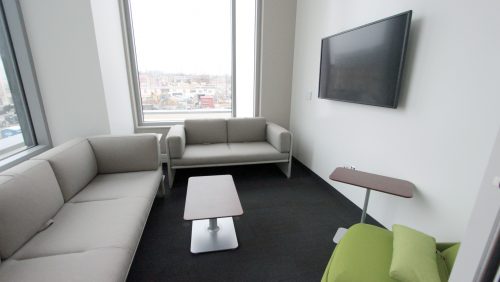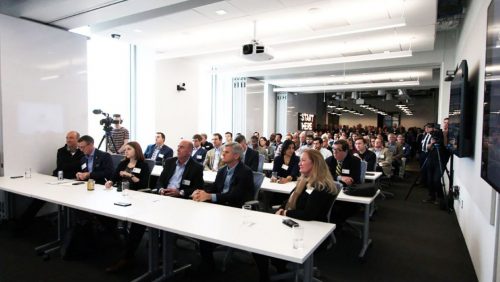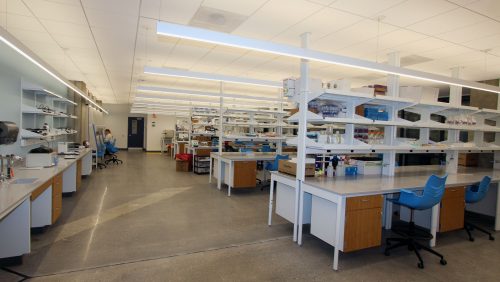 For more information about FastForward 1812 or to become a tenant, contact us.


John Jenkins
FastForward Laboratory & Sr. Operations Manager