where our fellows are now
Upon completion of the JHTV Commercialization Academy program, fellows have gone on to professional roles at the following renowned organizations.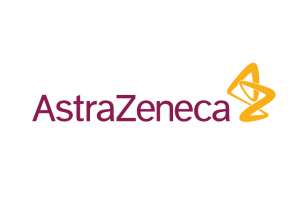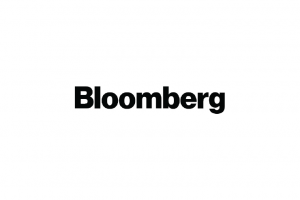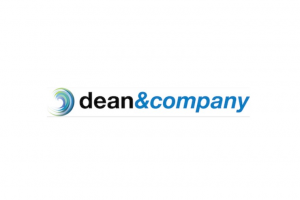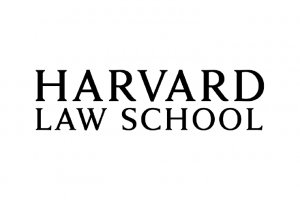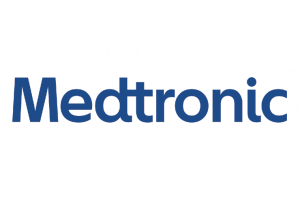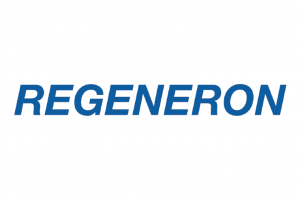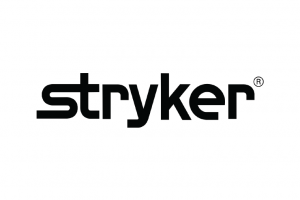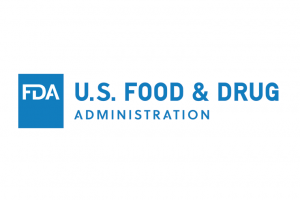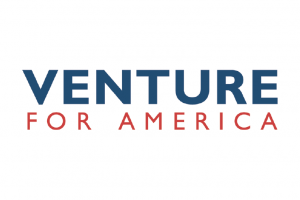 Fellows have also co-founded JHU spinout companies such as emocha and work in venture capital, consulting, the US Patent and Trademark Office, and university technology transfer offices nationwide.
These recent graduates of the Commercialization Academy program are flourishing in their current roles in the innovation field:
Career Pathways Explored at JHTV
Student fellows can work in all areas of JHTV and are exposed to each department's work through seminars and networking.
MARKETING
Cultivate contacts and generate interest in Johns Hopkins technologies by creating compelling descriptions and fine-tuned value propositions for companies of all sizes.
TECHNOLOGY ANALYSIS
Provide inventors a sense of their impact, including understanding currently unmet needs, and the market opportunity for innovation.
BUSINESS DEVELOPMENT
Learn about the relationships with companies that have their next steps in mind, and how Johns Hopkins keeps those firms informed about opportunities to license technologies that will give them a market edge.
INTELLECTUAL PROPERTY
Explore patent law and other aspects of protecting inventors and JHU technologies.
LICENSING
Gain an inside look at how Hopkins engages companies to develop each technology from idea to the real deal via contracts, financing, royalty payments, and more.
COMPLIANCE
Provide strong attention to detail to JHTV and into their next role as they follow licenses to make sure every party involved in a deal stays on track.
connect with stew
questions?
Reach out to Stew and learn more about the Commercialization Academy.


Stewart Neifert
Associate Director, Technology Development