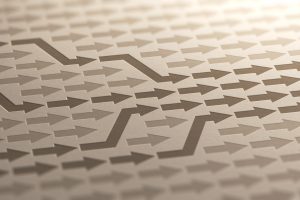 Focuses on developing state of the art diagnostic solutions
BALTIMORE — The Johns Hopkins University School of Medicine announced a collaboration agreement with Beckman Coulter Diagnostics, a global leader in the clinical diagnostics industry, exploring avenues for developing and commercializing novel solutions to address health care challenges.
The agreement provides a framework for identifying and developing novel approaches to unmet clinical and technical health care needs in the in vitro device market through a co-innovation model. Johns Hopkins expects to benefit from Beckman Coulter's expertise in global commercialization of diagnostic solutions which help accelerate the translational process from world-class research to health care application. Beckman Coulter is expected to benefit from leveraging the expertise of Johns Hopkins' researchers as they collaborate to develop new technologies and concepts that help patients and achieve medical breakthroughs.
"We are excited to work alongside Beckman Coulter Diagnostics," said Helen Montag, Senior Director, Corporate Partnerships, Johns Hopkins Technology Ventures. "This type of collaboration has the power to spur immensely innovative solutions that could ultimately help improve health care."