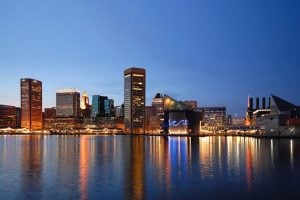 Startup News
3 Startups Make CB Insights' Inaugural Digital Health 150
Protenus, Proscia and Redox were selected from a pool of more than 500 based on patent activity, investor profile, news sentiment analysis, proprietary Mosaic scores, market potential, partnerships, competitive landscape, team strength and tech novelty, among other factors.
'Monster Investment' Puts D&D Pharmatech on the Map
The company, which raised $137 million in its Series B round, is part of a "nascent biotech hub in the Baltimore region, based around the longstanding biomedical research strength of Johns Hopkins University."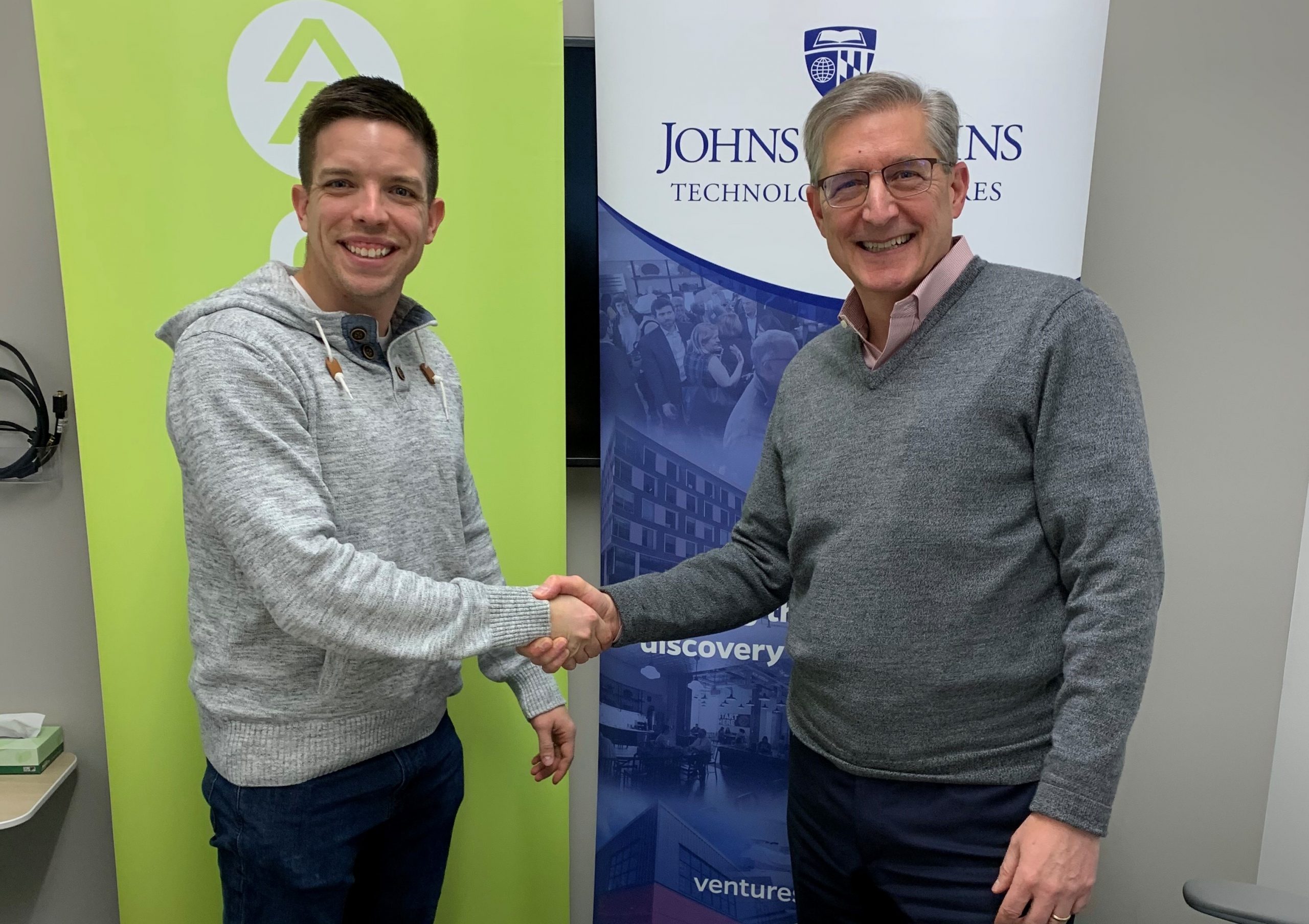 emocha Partners with the University of Maryland School of Pharmacy
The collaboration with the school's e-Health Center will provide patients with comprehensive medication review and reconciliation services through a mobile app that protects their privacy.
Sonavex Raises $3M In Latest Round of Funding
The money will support the limited clinical release of flagship products EchoMark and EchoSure. The company has raised $13 million since its inception.
NexImmune Receives First IND Clearance
The clinical-stage immunotherapy company developing novel T cell therapies received Investigational New Drug clearance for NEXI-001, which is being developed for the treatment of acute myeloid leukemia (AML) or myelodysplastic syndrome (MDS) patients with relapsed disease.
First Friday's Group Represents U.S. in Red Bull Basement University's 2019 Global Workshop
The student startup, which participated in the FastForward U accelerator program, "connects college communities by assisting creative-minded students in developing a piece of performance art such as rapping, singing and DJing." The company also organizes social events.
2 SIL Alums Named OSI-Baltimore Community Fellows
Janet Glover-Kerkvliet of the Baltimore Job Hunters Support Group and Ana Rodney of MOMCares will receive $60,000 over 18 months to further their work.
Other News
Gregg Semenza Accepts Nobel Prize
The Johns Hopkins researchers was awarded the prize in physiology or medicine for his discoveries on how cells respond to low oxygen levels have the potential to result in treatments for a variety of illnesses. Click here for complete coverage of his trip to Stockholm.
Two Hopkins Professors Elected NAI Fellows
Laura Ensign, an associate professor of ophthalmology, and Natalia Trayanova, a professor in the Department of Biomedical Engineering and Institute for Computational Medicine, were honored by the National Academy of Inventors for demonstrating "a spirit of innovation in creating or facilitating outstanding inventions that have made a tangible impact on quality of life, economic development and the welfare of society." In all, 14 Johns Hopkins professors have been named NAI fellows.
Christy Wyskiel Featured on Bloomberg Radio's Small Business Report
The head of JHTV discussed entrepreneurship at the university.
Startup Culture at FastForward Highlighted
Mark VanderZyl, FastForward's senior operations manager, talked with Chris Frew of BioBuzz about what being part of FastForward tells potential employees or investors about a company.
Educators-Turned-Entrepreneurs Talk About Starting Companies
Danna Thomas of Happy Teacher Revolution and Jess Gartner of Allovue were part of a panel organized by digital lesson plan company Common Curriculum during Baltimore Innovation Week 2019.
Maryland Companies Raised $142M in Q3
That's down about 38% from the second quarter and more than $100 million less than in the third quarter last year. Among this year's third-quarter raises was Protenus' $17M Series C round.
Md. Health Firms Visited Japan Through State Department of Commerce Program
MileMarker and Renalert were among the small businesses that took up residence in the state's booth at the Medical Japan Tokyo international medical device and elderly care expo.
'SmartGuitar' Gets TV Spotlight
WUSA in Washington, D.C. featured the SmartGuitar, which tracks the pressure musicians are applying to the fretboard to hopefully prevent long-term problems such as tendinitis or nerve pinches from cropping up.
Female-Founded Startups in U.S. Set Record for Capital Invested
As of Nov. 30, venture capitalists had invested $17.2 billion in American-based startups with at least one female founder, while companies founded solely by women were on pace to set records their annual share of all VC deals and capital invested.