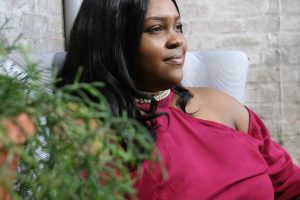 Brittany Young and B-360, an organization she started that uses dirt bike culture to end the cycle of poverty, disrupt the prison pipeline and build bridges in communities in Baltimore, were featured during the national "CBS Evening News" on Thursday night.
"You might not think riding dirt bikes would help with math class," anchor Jeff Glor said in introducing the segment about B-360, a member of the Social Innovation Lab's 2017-18 cohort.
Watch the video below.