Behind every great pitch – is a woman.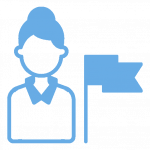 The AccelHERator, JHTV's year-long series dedicated to female inventorship at Johns Hopkins, presents its final event Pitch It On!, a competition featuring Johns Hopkins women innovators virtually pitching their ideas for a live panel and audience. We will be joined by pitch "coaches," Johns Hopkins University alumni Misti Ushio, CEO of TARA Biosystems and Melissa Fenderstock, Co-Founder and CEO of Landsdown Labs.
Attend for an exceptional showing of talented Johns Hopkins women inventors. Vote for your favorite pitch and watch them win $10,000 towards their innovation! RSVP below.
Meet the Pitch It On! Finalists: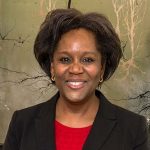 Amanda Brown
Associate Professor, Neurology
Reprogramming Adult Human Myeloid Progenitors into Functional Microglia-like Cells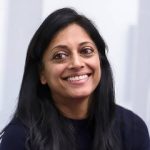 Sri Sarma
Associate Professor, Biomedical Engineering
Revolutionizing Treatment of Epilepsy Patients with State-of-the-art EEG Analytics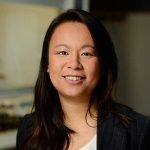 Sara Thoi
Assistant Professor, Chemistry Materials Science & Engineering
SulAnchor Cathodes for High-Density Energy Storage in Lithium-Sulfur Batteries