JHTV is seeking applications from women innovators to pitch their invention at a virtual event on Nov. 16 to receive feedback and the chance to win funding!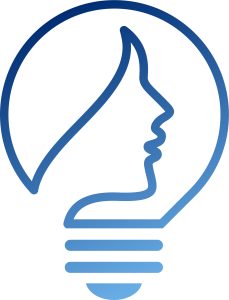 Pitch It On! is JHTV's virtual pitch competition featuring Johns Hopkins women inventors seeking an award of $10,000 to support their innovation's development. Three female-led innovations will be selected from a pool of applicants to present their pitches online to a panel of entrepreneurs for live feedback. The event culminates with the audience voting for the most compelling pitch which will be awarded $10,000.
Eligibility
Female faculty and professional researchers (including postdocs) with an active Johns Hopkins appointment as well as female Ph.D. students from any department or school.
Deadline
Thursday, October 19 at 11:59 PM
Application and Review Process
All applications will be reviewed by an internal committee. Evaluation of proposals will be on the basis of innovation and scientific merit, prospective market impact, technical feasibility, and commercialization potential. The three finalists will be notified mid-October and will prepare a five slide, five-minute pitch presentation to be delivered online on in November 16, 2023 at noon. A slide template will be provided, and JHTV staff are available to rehearse.
The Pitch Event
Three female innovators will each present their work via a five-slide, five-minute "pitch." Pitches will (1) establish a compelling opportunity or unmet need, (2) propose a solution, and (3) describe the basics of a business model to bring that invention to the market. After each pitch, a panel of entrepreneurs and business mentors will offer feedback to each presenter. At the conclusion of the event, the audience will vote on the most compelling pitch. The winner of $10,000 will be announced before the conclusion of the event.