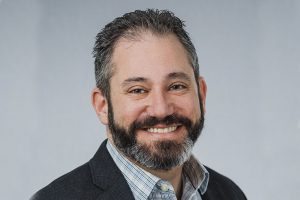 Jay Lester founded Essex Consulting in 2004 with a focus on helping companies pick up the pieces after the dot.com crash. Today, most of his time is spent helping organizations navigate the volatility associated with technology-fueled growth.
Over his career Jay has served as CMO for two Series A ecommerce startups, Condé Nast's domino magazine, and Fashion Project (purchased Union & Fifth), led regional operations for a best-of-breed supply chain company (SmartOps, purchased by SAP), led several brand teams for Georgia Pacific, and began his career working on frequent flier program strategy at American Airlines.
Jay earned a Bachelor of Arts degree in Economics from Johns Hopkins in 1993 and an MBA from Yale.  He holds several US patents for mechanical and process technologies. He currently lives in Charlottesville, Virginia with his wife and daughter where he enjoys contributing to the growth of the entrepreneurial ecosystem.