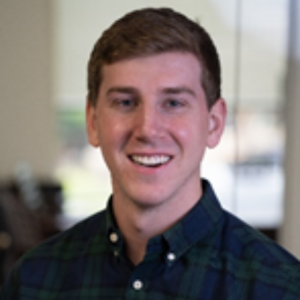 Jack is a Principal at JVC Investment Partners in Northbrook, IL. JVC is a family office that invests in venture capital and private equity opportunities, primarily in the healthcare sector. He is involved in investment sourcing, business due diligence, and the negotiation of contracts and other agreements.
Over the course of his career, Jack has accumulated a variety of experiences including corporate M&A, commercial real estate PE and, most recently, a primary care start-up. Specifically, Jack was on the M&A team at Stericycle, sourcing and analyzing commercial real estate investments at Magnolia Capital, consulting for Precog Health (a quality and value-based reimbursement software) and co-developed a disruptive primary care concept (Drive Thru Medicine LLC) with two physicians in the Chicagoland area.
Jack is a 2016 Johns Hopkins graduate with a BA in Public Health and Entrepreneurship and has as a MA in Health Informatics from Northwestern University.