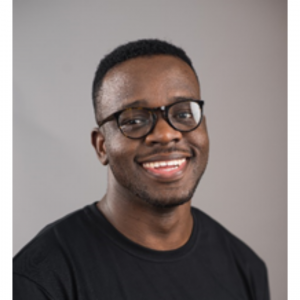 Goke is the Co-founder and Chief Executive Officer of Helium Health, the largest electronic medical records (EMR) provider in West Africa backed by Y Combinator and Tencent. He is at the forefront of technological disruptions across the African continent as he previously founded one of the largest social platforms and productivity suites in Africa with over 30 million users.
He also serves as Managing Partner of Magic Fund, an early-stage venture capital firm based out of San Francisco that has backed over 50 startups, particularly in the healthcare space such as Akido Labs, Apero Health, Medumo and others.
He has received degrees in Engineering and Management from Johns Hopkins University, Morgan State University and King's College. He began his career in technology building systems at Goldman Sachs, eBay & PayPal.
He is a 2019 Forbes 30 Under 30 Honoree, Future Africa Awards Honoree and a recipient of several notable awards across the globe from Chevron, Northrop Grumman, Lockheed Martin, the State of Maryland, the Nigerian President and more.